Small Business Trends To Use In Your Company
Leveraging technology is on the uptick for most small companies and entrepreneurs. The definition and level of technology is different for each organization. Bottomline, regardless of what technology is used, entrepreneurs need to stay on their toes and updates with changes that may affect their business.
After working with many small businesses and entrepreneurs, we can share useful trends to implement for the remainder of the year and beyond.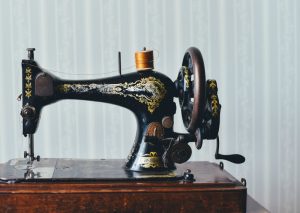 Automation of Internal Systems
Sure, automation in itself isn't really anything new but with companies like IFTT and Zapier, they make automation more accessible with low or minimal costs. If businesses properly utilize automation, it reduces manual labor cost, risk of error, and allows employees to focus on important growth areas. Also, employees will appreciate the opportunity to do less repetitive and mundane work so they can grow professionally and creatively within the business.
Increased Use of Artificial Intelligence
As discussed in the previous paragraph, workflow automations are huge for small businesses in 2017. From data collecting chat bots to other on-demand services, this is something that is well on it's way to becoming ordinary and standardized in small business.
More Mobile
We are always on the go with so many demands and needs pulling our attention. What better way to reach and engage with your customers where they are, mobile. Remember, many of us are now making purchasing decisions, conducting research, and comparing products/services straight from our tablets, smartphones, and laptops.
Video Content Growth
A medium consistently picking up steam is video content. Customers are able to quickly digest your message through compelling video content. If your videos are attractive and hold the attention of your viewers, you'll keep them company back to learn more from your company and what it has to offer.
Improved Consumer Relations
Through the improvement and introduction of accessible CRM (Client Relation Management) systems, businesses can do a better job of understanding their customers needs and responses faster than ever.
As an entrepreneur in 2017, how do you think these trends can improve your business for the better? If you are unfamiliar with systems that can help your business to automate and push itself forward by leveraging technology, reach out to your helpful community resources.
By Nadia Alcide of Simply Sociable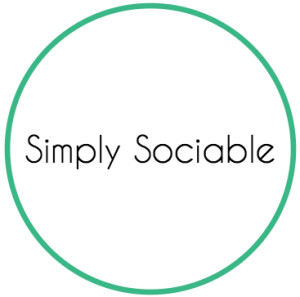 Simply Sociable is a boutique administrative consulting firm that understands the importance of leveraging the internet and technology. Simply Sociable specializes in helping small businesses and entrepreneurs to work on their business instead of in it. Nadia Alcide is the founder and a University of Florida alumni.